It was earlier reported in 2016 that the Amitabh Bachchan-Akshay Kumar-Arjun Rampal 2002 film Aankhen is all set for a sequel. It was also revealed that joining Bachchan in the sequel will be Anil Kapoor, Arjun Rampal, Arshad Warsi and south Indian actress Regina Cassandra.
But after reports of a legal battle between Doshi and RajTaru Studios, it is now being reported that the lead cast will comprise Bachchan along with Sushant Singh Rajput and Kartik Aaryan, according to DNA.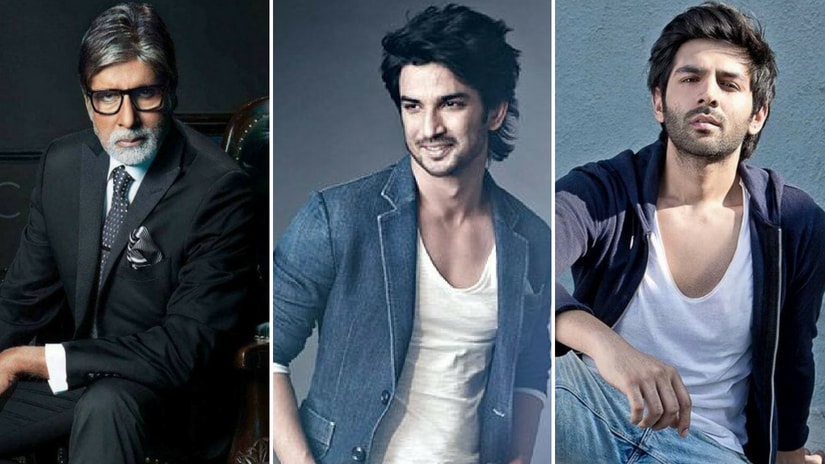 A heist drama, Aankhen 2 will be a sequel to 2002 release Aankhen, which saw three blind men, played by Arjun, Paresh Rawal and Akshay Kumar, rob a bank that was once headed by Bachchan. Sushmita Sen also played an important role in the film that was directed by Vipul Amrutlal Shah.
In 2016, Bazmee had said he will soon announce the names of two "established actors" who will join the star cast of Aankhen 2.
"There will be two more actors for Aankhen 2, one who will play the role of a blind man, named Rahul. The actor who will play this part is a well-known actor from the younger generation. There would be another well-known actor who would be part of the film as well," Bazmee had told Press Trust of India.