Bollywood and Punjabi beats have had an almost 100 percent track record. Bhangra inputs immediately work wonders for the Indian audiences — both in the subcontinent and overseas, as seen in songs like 'Sadi Gali' from Tanu Weds Manu, or 'London Thumakda' from Queen.
The song 'Mundiyan Te Bach Ke' by Punjabi MC — earlier part of Amitabh Bachchan-starrer Boom — has now been revamped for the upcoming film Baaghi 2 featuring Tiger Shroff and Disha Patani in the lead roles.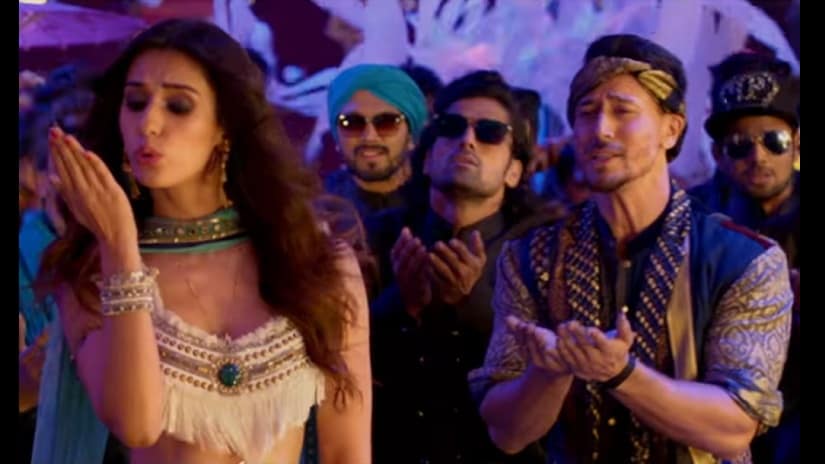 Any Punjabi pop fan would agree that the original song was an instant chartbuster the time it released and emerged as a true crossover Punjabi hit. The track, originally sung by Punjabi artist Labh Janjua, also made it to Hollywood: Its remix version featured Jay-Z and the track was the main theme of the 2012 Sacha Baron Cohen starrer The Dictator.
After many revamp versions, a new addition is the Baaghi 2 track 'Mundiyan' which has been remixed by Sandeep Shirodkar and penned by Ginny Dhawan. While the new track does bring on pure nostalgia for the original song, the lyrics don't work with said nostalgia.
Being a Tiger Shroff track, it has a lot of dance (choreographed by Rahul Shetty) and Disha Patani matches his moves. There's no doubt that Shroff is an excellent dancer, and he does justice to this song as well. But watching him mouth those lyrics evokes a mix-bag of emotions.