His directorial venture The Dirty Picture, loosely based on the life of South actor Silk Smitha, has become one of the most memorable Bollywood films, but Milan Luthria believes the enthusiasm the audience shows towards the biopic genre will soon fizzle out.
The filmmaker ,who was a part of panel discussion In Someone else's shoes: Fireside chat with makers of stellar biopics along with Hansal Mehta, Nandita Das and Dangal writer Piyush Gupta, at FICCI Frames event in Mumbai, said it is the "laziness" that prompts a lot of directors/writers to work on a biopic."Earlier, we did not have buyers for biopics, like for The Dirty Picture.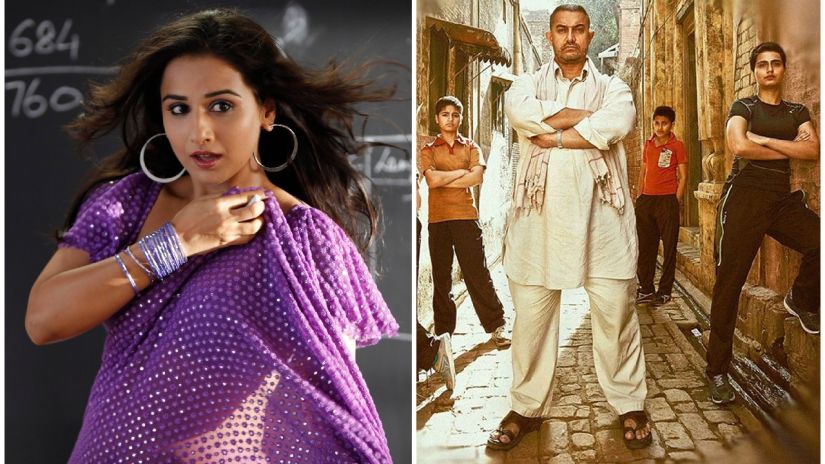 Today, the acceptance level is high. But I am afraid we might be reaching a saturation point."People chase it (a genre) without even knowing why are they doing it. I feel there might be laziness in writing. It is difficult to chart out a road map…. Start out the story with a new character. Reference point always makes things easier for writers," he said.
Luthria, however, believes "good biopics" will continue to do well.Mehta, who has worked on true stories like Shahid and Aligarh, said the subject of a film should be entertaining and engaging."Did I care if Dangal was a true story? To some extent, yes.
But do I care that it was an entertaining story? Yes I do . Like how true was (the story of) Shahid. He was not alive to tell me the story. We have always cried that we do not have good stories, but we need to work hard to find them."If we are making biopics with the thought that everyone is making it, then it will be the dead end. We will screw it up if we just make it. There has to be a lot of potential in the story to bring it up on screen. Even in case of Aligarh, people were not telling us everything, but we had to make the story engaging," he said.